When products fail, it is important to quickly identify and isolate the root cause of the failure to minimize any impact on the bottom line. Was there a design flaw, manufacturing or material defect, or did it just wear out exceeding its useful life?
Green Circuits' experienced Failure Analysis Team knows what to look for and performs a complete inspection to collect the information needed to determine root-cause failure. Areas considered in the failure analysis include:
Failure symptoms
Assembly construction
Board and component finishes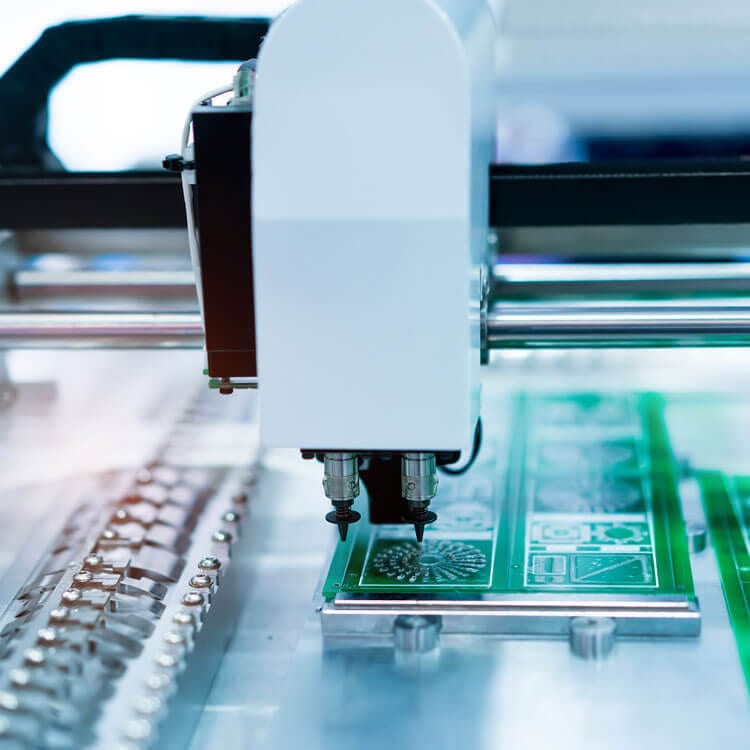 Why Green Circuits
Extensive Knowledge, Proven Quality, Consistent Execution, Full Turn-Key Operations, Established Supply Chain.
Quick Turn Quality PCB Assemblies: Excellence in rapid process engineering and product assembly at both the board and system level
Scalability: Flexible production capability and capacity to ramp from small prototypes lots to full-scale production
Complex Engineering: Multi-disciplinary capabilities solving complex issues. The people, the process, the equipment
Accelerating Time to Market: Responsiveness and service. Quotes in as little as a few hours; 24/7 service and support
Quality and Certifications: A proven Quality Management System and a culture of continuous improvement that pushes the envelope on technology, speed and responsiveness