System Box Build Assembly and Integration Services
---
The production of a printed circuit board includes much more than the actual assembly of the board.
Other processes include: sub-assembly installation, cable assemblies, wiring harnesses, and fabrication of board enclosures. All these components must work together to ensure a fully-functional circuit board.
Green Circuits provides a full range of sub-assembly, box-build, and integration services customized to each individual product.
System/Box-Build activities include:
System Level Assembly
Product Assembly
Sub-Level Assembly
Testing (functional & environmental)
Software Loading
Product Configuration
Packaging & Labeling
Order Fulfillment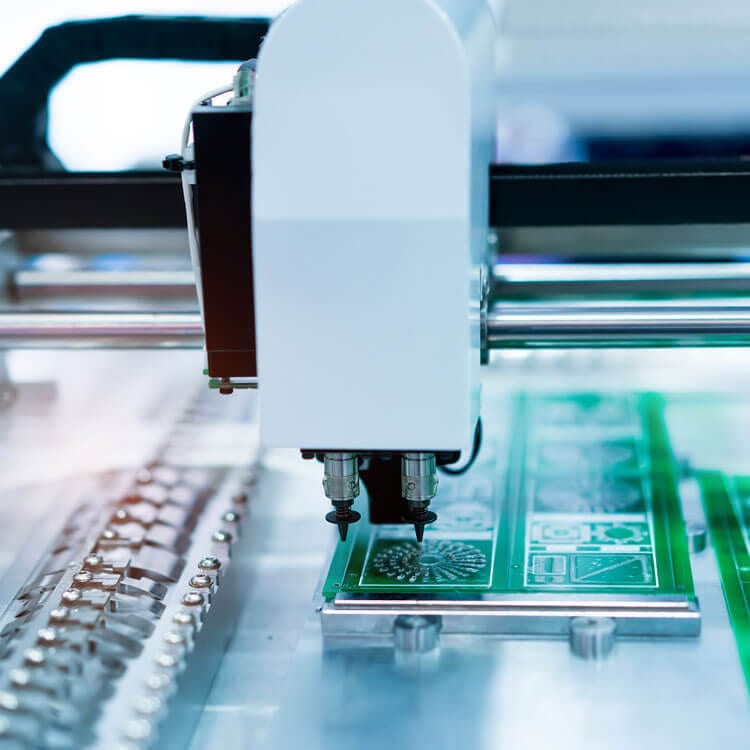 Why Green Circuits
Extensive Knowledge, Proven Quality, Consistent Execution, Full Turn-Key Operations, Established Supply Chain.
Quick Turn Quality PCB Assemblies: Excellence in rapid process engineering and product assembly at both the board and system level
Scalability: Flexible production capability and capacity to ramp from small prototypes lots to full-scale production
Complex Engineering: Multi-disciplinary capabilities solving complex issues. The people, the process, the equipment
Accelerating Time to Market: Responsiveness and service. Quotes in as little as a few hours; 24/7 service and support
Quality and Certifications: A proven Quality Management System and a culture of continuous improvement that pushes the envelope on technology, speed and responsiveness