PCB Prototyping, Design and Engineering Services
---
Green Circuits' capabilities span the entire life-cycle from board design and development to prototype to full assembly.
With a wide range of design skills and experience in many different product types such as Telecom, networking, and storage, Green Circuits' board design experts work on systems and board designs with many different types of processors and electronic interfaces. Teams work around the clock to achieve cost efficiency and rapid time to market.
Team of highly skilled PCB designers / 24-hour service / Low rates and competitive pricing
High-Speed Digital and Analog PCB Design
Capable of flex cable, flex circuit and digital and analog design, Green Circuits provides a modular PCB design to meet any client's specific PCB layout requirements.
From circuit board layout to documentation to verification, Green Circuits utilizes state-of-the-art technology for testing.
Green Circuits design services include:
PCB layout
Schematic capture
Netlist transaction
Interactive/auto-routing
EMC consulting
Upon completion of the board layout, Green Circuits turns the design into reality.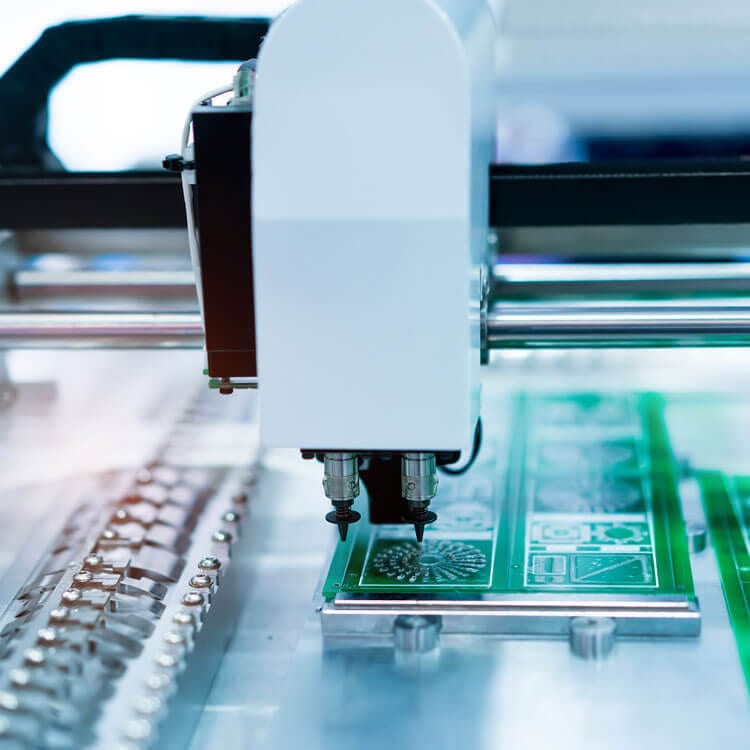 Why Green Circuits
Extensive Knowledge, Proven Quality, Consistent Execution, Full Turn-Key Operations, Established Supply Chain.
Quick Turn Quality PCB Assemblies: Excellence in rapid process engineering and product assembly at both the board and system level
Scalability: Flexible production capability and capacity to ramp from small prototypes lots to full-scale production
Complex Engineering: Multi-disciplinary capabilities solving complex issues. The people, the process, the equipment
Accelerating Time to Market: Responsiveness and service. Quotes in as little as a few hours; 24/7 service and support
Quality and Certifications: A proven Quality Management System and a culture of continuous improvement that pushes the envelope on technology, speed and responsiveness