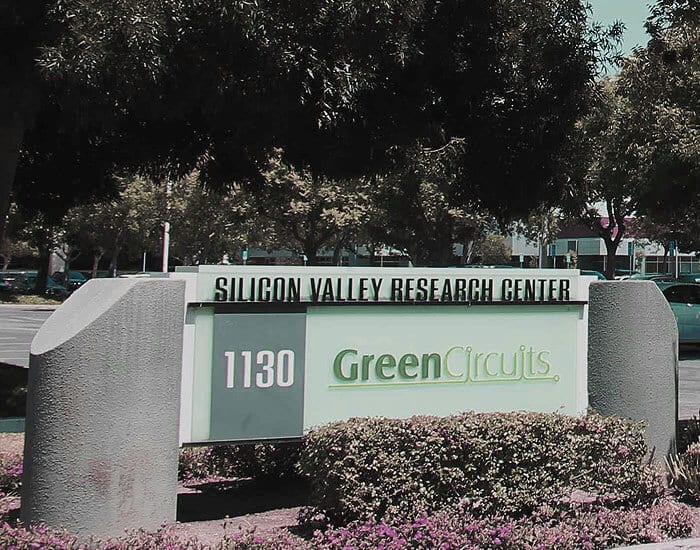 A full-service Electronics Manufacturing Services (EMS) partner to leading OEMs, Green Circuits provides high-quality design, prototyping and full-scale production services for all types of printed circuit boards and complex systems.
As a leader in the industry, Green Circuits has over 30 years of experience culminating in an extensive knowledge of printed circuit board fabrication and assembly. Built on a commitment to quality and a focus on speed and service.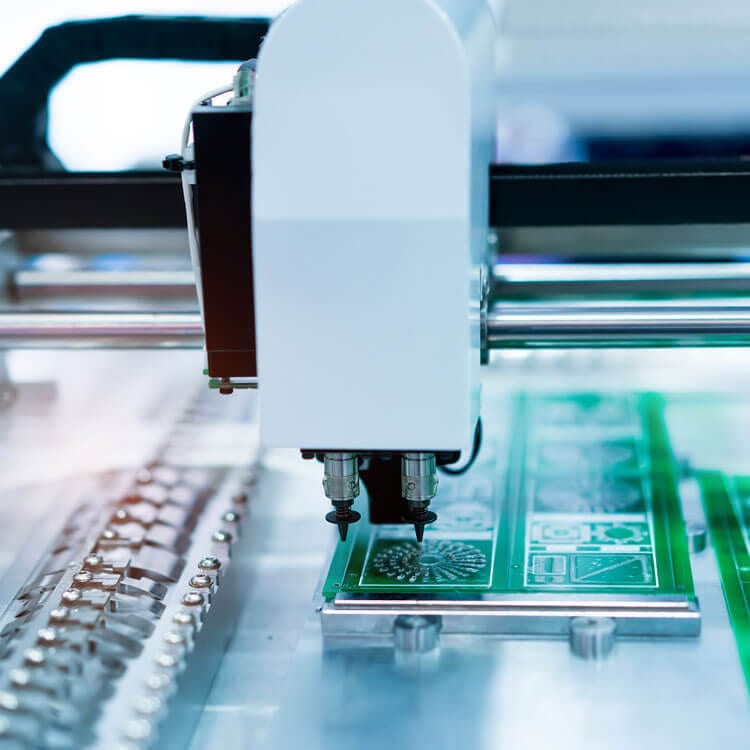 Why Green Circuits
Extensive Knowledge, Proven Quality, Consistent Execution, Full Turn-Key Operations, Established Supply Chain.
Quick Turn Quality PCB Assemblies: Excellence in rapid process engineering and product assembly at both the board and system level
Scalability: Flexible production capability and capacity to ramp from small prototypes lots to full-scale production
Complex Engineering: Multi-disciplinary capabilities solving complex issues. The people, the process, the equipment
Accelerating Time to Market: Responsiveness and service. Quotes in as little as a few hours; 24/7 service and support
Quality and Certifications: A proven Quality Management System and a culture of continuous improvement that pushes the envelope on technology, speed and responsiveness
Green Circuits Through the Years
2001

Power Design Services founded in San Jose, CA.

2006

Green Circuits founded in San Jose, CA.

2008

GC achieves ISO 9001 certification. PDS acquires a small production company.

2010

PDS moves to expanded manufacturing facility in San Jose.
PDS achieves ISO certification.

2011

GC expands its purpose to build 60,000sf location in the heart of Silicon Valley.

2012

GC increased medical industry related solutions with ISO 13485 registration.

2015

GC achieves AS9100 registration.
PDS expands by adding 50% sf at current location (now GC East).
PDS invest in 4 state-of-the-art Juki SMT Placement machines.

2017

GC completes 10th consecutive year of growth.

2018