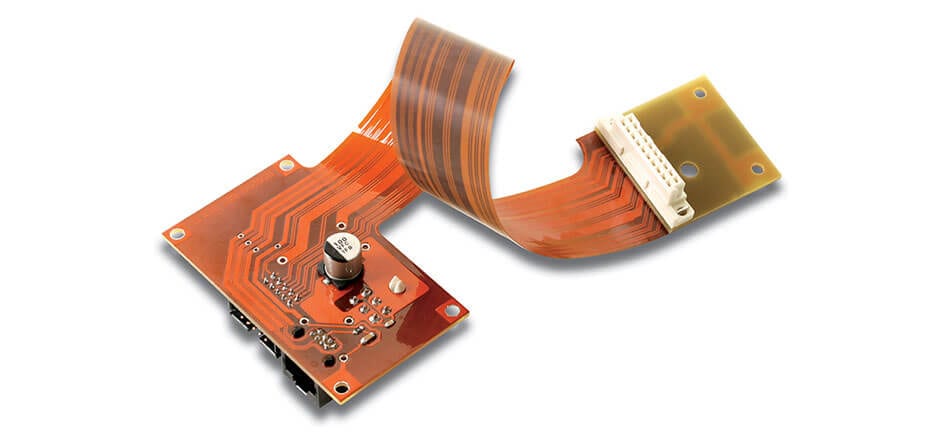 Fabricated from the highest grade materials.
Green Circuits is experienced in working with PCB materials, including conventional PCBs, HDI PCBs, flexible PCBs, rigid-flex PCBs, backplane assemblies, and IC substrates.
Material
Isola FR4, 370HR, Polymide
Nelco 4000-6, 4000-13
Rogers 4003, 4350, 445
Surface Finishes
Immersion Tin/Gold/Silver
Entek 106A organic
Hard Gold
Capability
Layer count 2-56 and Line width/space 0.003
Micro Via – Blind or Buried Via Structures
Via in Pad
Aspect Ratio 14:1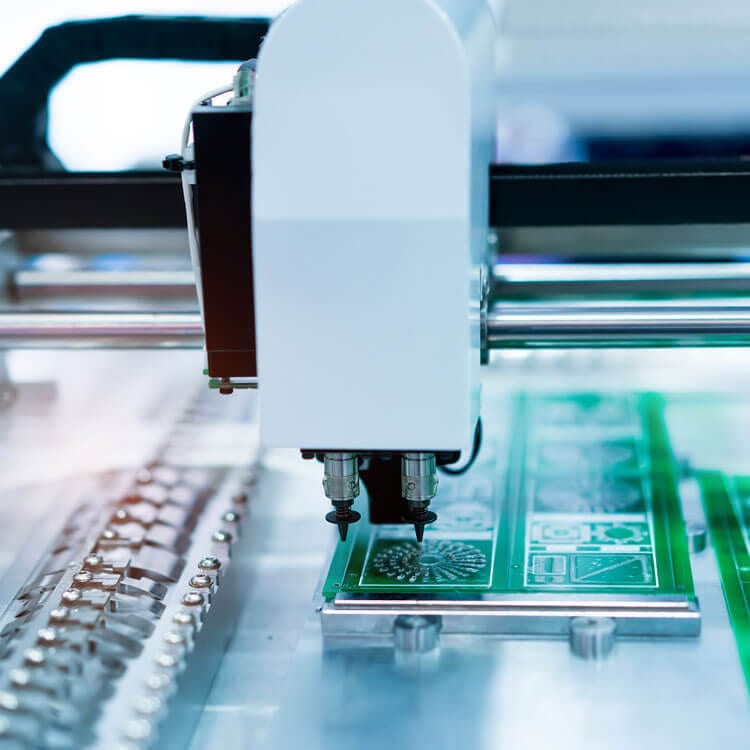 Why Green Circuits
Extensive Knowledge, Proven Quality, Consistent Execution, Full Turn-Key Operations, Established Supply Chain.
Quick Turn Quality PCB Assemblies: Excellence in rapid process engineering and product assembly at both the board and system level
Scalability: Flexible production capability and capacity to ramp from small prototypes lots to full-scale production
Complex Engineering: Multi-disciplinary capabilities solving complex issues. The people, the process, the equipment
Accelerating Time to Market: Responsiveness and service. Quotes in as little as a few hours; 24/7 service and support
Quality and Certifications: A proven Quality Management System and a culture of continuous improvement that pushes the envelope on technology, speed and responsiveness